User:Danny Lilithborne
Jump to navigation
Jump to search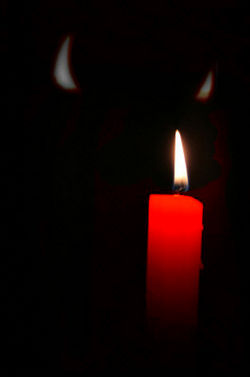 On January 2nd, 2010, Danny Lilithborne, aka Ricardo Arturo Lafaurie, Jr., passed away alongside his family after many years of declining health. This user page is preserved as a memorial. May he rest in peace.
---
Totally not a Gary Stu! And I definitely hate children's card games!
Goes by blankpage as an author.
Sandbox
Stories
Characters